WE STRIVE TO HAVE THE RIGHT EQUIPMENT AND PERSONNEL TO GET THE JOB DONE QUICKLY AND COST EFFECTIVELY.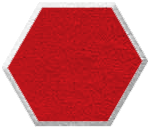 1
TRANSIT MIXERS
JAMIX has a modern fleet of Transit Mixers with drum capacity ranging from 9m3-12m3 . The cars are designed with due consideration of the Middle East climatic conditions whereby each mixer is coated on the outside with Standard reflective paint to control the concrete temperature rise during transportation.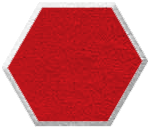 2
CONCRETE PUMPS
The company operates more than 25 high performance truck-mounted concrete pumps that include various boom lengths which varies from 42m to 62m. In addition, JAMIX has wide range of stationary pumps and Placing Booms catering to all buildings from low rise to high rise.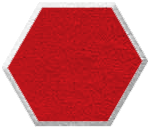 3
CEMENT BULKERS
To facilitate the transportation of cement from the factories directly to the plant sites JAMIX has cement bulkers capable of transporting 50 tons of cement per trip. The cement is directly pumped into the air tight cement silos to keep the quality of fresh cement intact.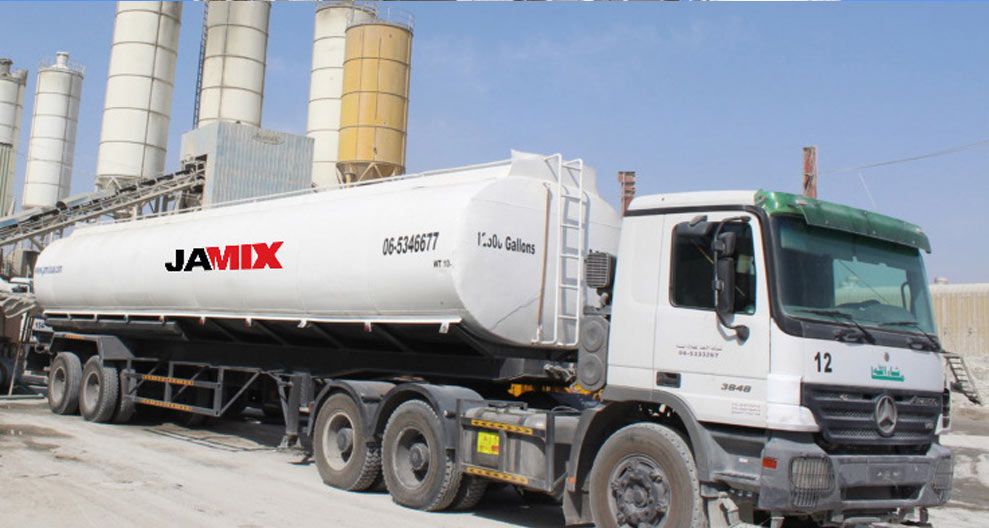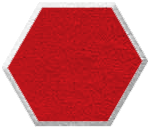 4
WATER TANKERS
On a daily basis, JAMIX operates its own water tankers for the transportation of potable water from Dubai and Sharjah Distribution centers to the plant sites.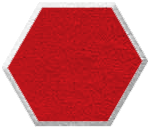 5
STATIONARY PUMP
Easy mobility and reliable, can be placed anywhere at the job site, pumping large amounts of Concrete where needed, JAMIX has 13 Stationary Pumps ready for operation.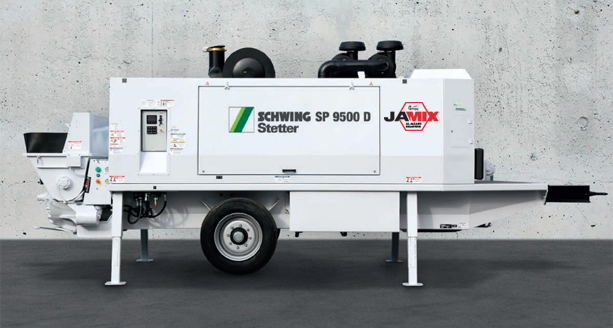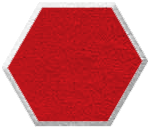 6
PLACING BOOM
Reach anywhere, JAMIX has 18 Placing Booms, in the hands of our experienced operators, they are ready to deliver Concrete to hard to reach areas on the job site.